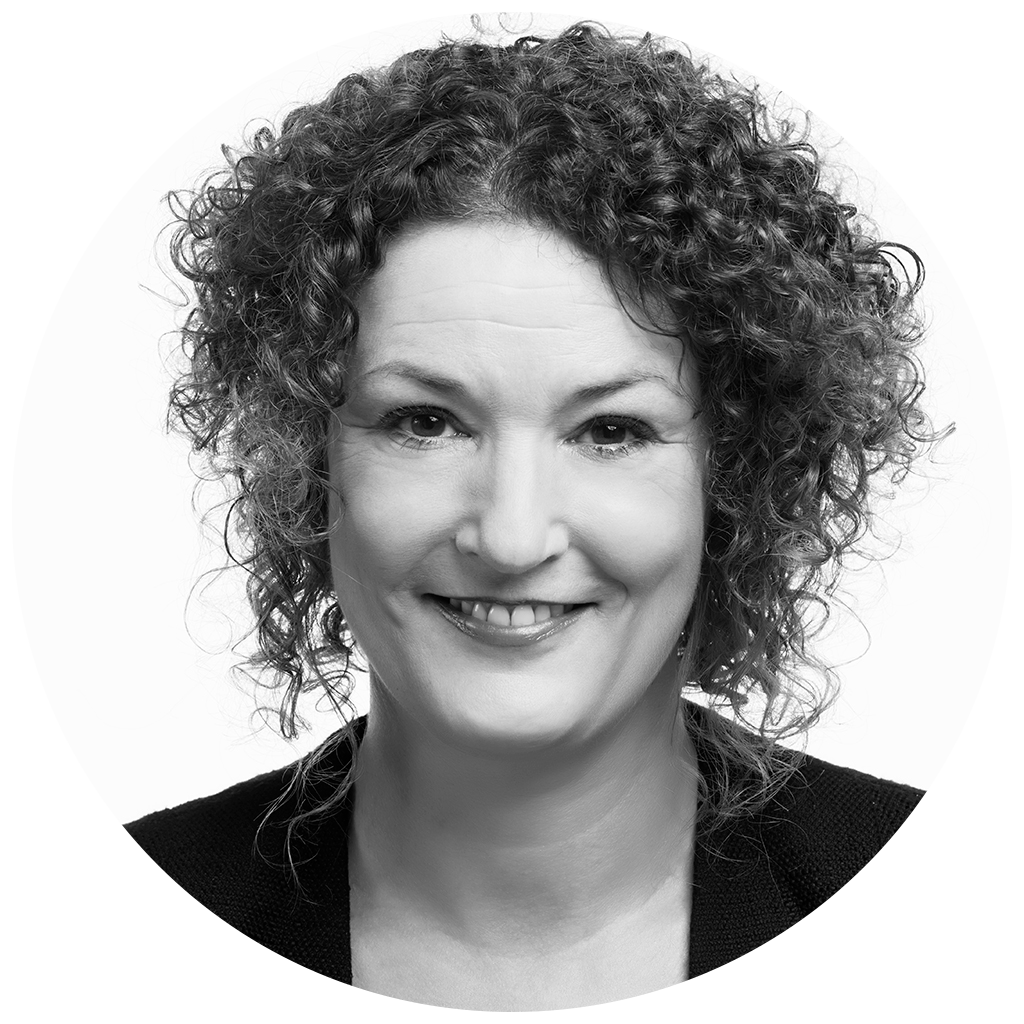 De praktijk gaat voor 3 weken "off the grid". Van 9 tot en met 27 augustus is de praktijkt gesloten. Drie weken niet telefonisch, per app of sms, alleen per mail bereikbaar. Daarbij ga ik mails niet beantwoorden tot ik weer start op 30 augustus.
Practice what you preach
Even niet met anderen bezig zijn, maar met mezelf. Ontladen, opladen en de aandacht volledig naar binnen. Even alleen maar zijn.
Mocht je merken dat je in de onrust komt, of voelt dat je het pad voor jezelf verliest, zoek dan de gronding op.
GRONDEN
Een goede gronding zorgt ervoor dat je:
Je steviger, stabieler en meer in balans voelt

Je emoties gemakkelijker los kunt laten (zowel van jezelf als van anderen)
Je je eigen lichaam beter kunt voelen
Je gemakkelijker kunt focussen op jezelf in plaats van op je omgeving
Je meer in het moment kunt zijn en minder in je hoofd
Je gemakkelijker van een afstandje naar je gedachten en gevoelens kunt kijken
Je gemakkelijker bij jezelf kunt blijven i.p.v. mee te gaan met wat er om je heen gebeurt.
Manieren om jezelf te gronden:
Wandelen of sporten
Tuinieren (met je handen in de aarde)
Blootvoets op het gras lopen
Onder de douche staan en je spanning afspoelen
Met je handen bewust aan een wasbak staan en je aandacht op je voeten richten (wastafels zijn geaard)
Dansen
Mediteren
Op de grond slapen
Met je voeten in de zee waden
Ik wens eenieder een geweldige vakantie of als je alweer aan het werk bent, hoop ik dat je weer goed bent opgeladen.
Zorg goed voor jezelf en tot 30 augustus!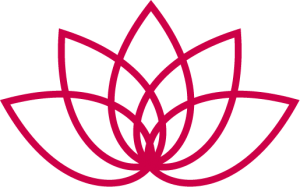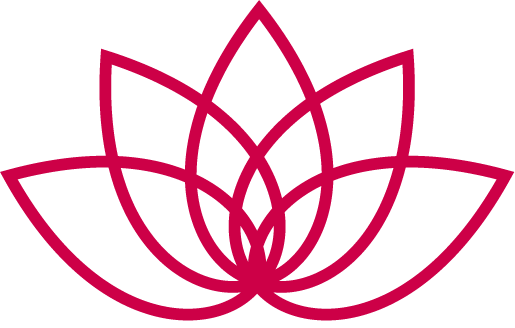 Energieke groet, Marie-José Arts