Therapie voor fobieën, angsten en trauma's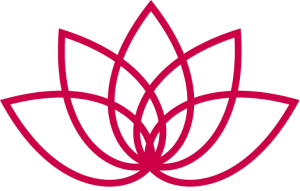 Een fobie is een psychische aandoening waarbij iemand, om doorgaans onduidelijke redenen, een ziekelijke angst ontwikkelt voor specifieke zaken of situaties. 
Deze angst staat niet in verhouding tot de reële bedreiging van die situatie en de lijder is zich hier terdege van bewust. Vermijdingsgedrag van de lijder houdt de angst in stand of laat deze zelfs verergeren.
Omdat men zich ter deze bewust is van de irrationaliteit van de angst, is wilskracht hierin geen middel om de angst tegemoet te zien en te overwinnen. Men weet immers dat de angst irreëel is.
Eén op de vijf mensen krijgt in zijn of haar leven te maken met een niet reële angst zoals hoogtevrees of een benauwd gevoel in de lift, of dichtklappen voor een groep (podiumvrees). Bij één op de tien mensen groeit deze angst uit tot een fobie.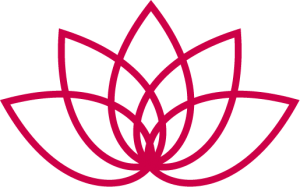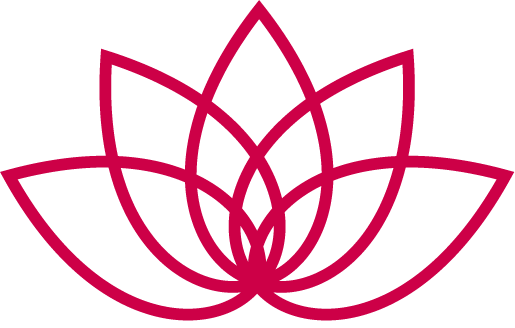 De term Fobie Eliminatie Techniek geeft niet volledig weer waar de therapie voor kan worden ingezet. Trauma's, angsten, fobieën zijn allen te behandelen met deze techniek.
Denk aan:
• angst voor hoogten, spinnen, vogels, muizen, vliegen, enz.
• pleinvrees, smetvrees en soortgelijke fobieën
• trauma's opgelopen na een heftige shock (overval, ongeluk, geweld, bedreiging, enz.)
Sommige dingen staan op je netvlies geschreven. Met deze techniek halen we de beelden van het netvlies en laten we de emoties er rond om heen verdwijnen. FET kan ruim worden ingezet.

Reikie is een Japanse helingsvorm die het lichaam aanspreekt op het zelfhelend vermogen.

Therapie die gebruik maakt van vibratie-krachten en de kracht van de spontane beweging.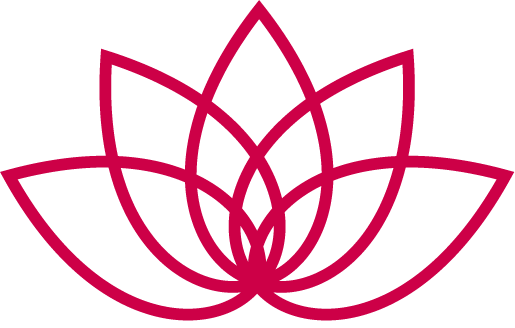 Geeft inzicht in onbewuste patronen en hoe ze je beïnvloedt hebben in wie je nu bent.

Kinetische testmethode om oorzaken van de emotionele of fysieke klachten te achterhalen.