Ben je op zoek bent naar meer informatie over de mogelijkheden, wil je graag je ervaring delen na een behandeling van mij of twijfel je of een natuurgeneeskundige of energetische behandeling bij je past. Neem contact met mij op en je krijgt gegarandeerd een persoonlijke reactie.
Schrijf in je bericht waar je graag meer informatie over zou willen krijgen. Omschrijf je klacht en voel je niet bezwaard om je vragen of onzekerheden bij me neer te leggen. Alle correspondentie is vertrouwelijk en zal niet gedeeld worden met anderen. Ik behandel alle correspondentie zelf.
Praktijk Reiju Tai | Marie-José Arts
Openingstijden (op afspraak)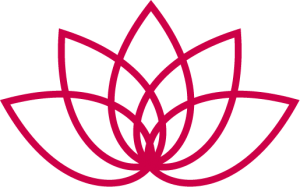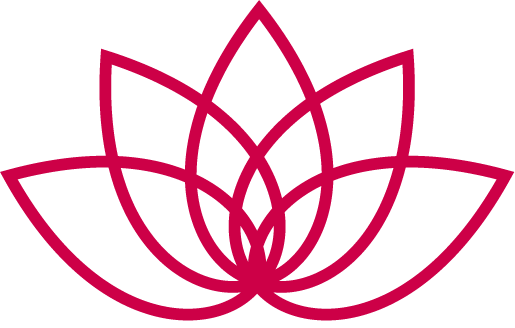 Wil je graag een interactieve lezing over Natuurgeneeskundige Therapie of Energetische Geneeswijzen?
Vul ook dan het contactformulier in en dan gaan we in gesprek over de mogelijkheden.
Zoek je als werkgever een holistische kijk of aanpak op het reduceren of verkorten van het ziekteverzuim? 
Neem contact op.