Fysieke en mentale voeding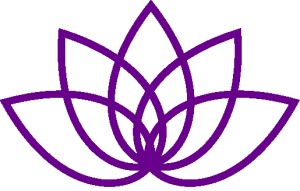 Als het lichaam goed draineert, moet bekeken worden of je lichaam de juiste fysieke en mentale voeding ontvangt. Niet alle voedsel is voeding voor je lichaam en niet ieder lichaam is van nature verdraagzaam met bepaalde voeding. Deze verdraagzaamheid wijzigt ook nog eens bij veranderingen in je lichaam of je omgeving. Sommige voeding heeft dan opeens een negatieve uitwerking op je lichaam. Daarom wordt bij iedere klacht bekeken of je lichaam wel de juiste voeding tot zich krijgt.
Ook is geestelijke voeding van belang op de werking van je lichaam. Vreugde heeft natuurlijk een positief effect op je lichaam, maar de invloed van woede of jaloezie mag niet onderschat worden. Door je bewust te worden van belemmerende gedachten (geestelijk voeding) en deze ombouwt naar vrijheid van gedachten, ga je sneller genezen.


Bij gebrek aan passende voeding, komen er te veel gifstoffen in je lichaam waardoor je hersenen geen geestelijke ballast kunnen verwerken.
(Gebruikte technieken: Integra, voedingsadvies, voedingssupplementen)
Denk hierbij aan:
allergieën
voedingstekorten (eenzijdig voedsel)
emotionele belasting
belastende gedragspatronen